Mandatory Insurer Reporting Section 111 of the Medicare, Medicaid, and SCHIP Extension Act of 2007 (MMSEA Section 111) requires insurers and workers' compensation carriers to report.
Medicare Secondary Payer recovering "over payments" or "conditional payments" CMS seeks recovery for money they spent on medical claims that rightly should have been paid by another entity.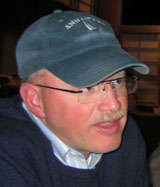 David Piatt formed Piatt Consulting, Medicare Consul Services LLC (MCS), an independent business dedicated to Mandatory Insurer Reporting services and Piatt Claims Resolution LLC to provide Medicare Claims Resolution and Medicare Set-Asides. He is the former Program Director of the Medicare Secondary Payer Recovery Contract (MSPRC) where he managed Medicare's national recovery ("liens") efforts.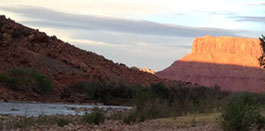 DONT BE FINED -- WE KNOW THE RULES
Engage our highly-experienced team to help you meet your Centers for Medicare and Medicaid Services (CMS) Section 111 Mandatory Insurer Reporting requirements.
Software Solution Easy to use software, quick implementation from existing reporting / claims system, web-based so there is no software to install or maintain and always up to date with the latest Section 111 Mandatory Insurer Reporting Requirements.